(Last Updated On: April 15, 2021)
Luis G. Oquendo
Luis G. Oquendo(1925-1992)was born on 24, March 1925 in the largest Cuban city Havana. In 1965, he permanently immigrated to Florida to continue his career.
Luis was a Cuban-American actor and before going into the film and television industry, he was popular and well known for his acting on the radio.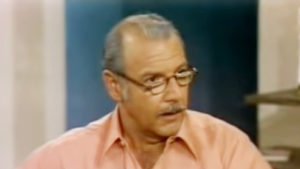 In the year of 1969, he paired him with the actress Norma Zúñiga when Oquendo participated in the recording of a radio soap opera "Cachucha y Ramon".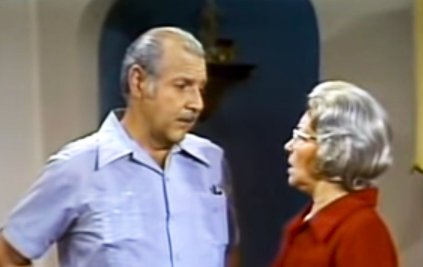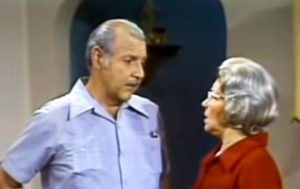 In 1977-1979, Luis portrayed the character of Grandfather Antonio in the PBS series '' ¿Que Pasa USA? '' and then he reached the apex of popularity.
He was also known for his drama "La maldición de mi raza" which was performed in 1965 and "La virgen de la calle" in 1967.
After that, in 1983, he appeared in the movie Guaguasi which was directed by Jorge Ulla.
In the year of 1990; Luis performed the role of Governor Villanueva in the movie '' A Show of Force '' with Robert Duvall and Andy Garcia.
Oquendo was also in the Spanish soap opera "El Magnate and Marielena ".
He was suffering from stomach cancer and he died due to a heart attack on 25 August 1992 at the time of operation.
He died at the age of 67 and at the time of death he was in Hialeah, Florida, USA.
| Year | Title | Type | Role |
| --- | --- | --- | --- |
| 1965 | La maldición de mi raza | Drama | |
| 1967 | La virgen de la calle | Drama | |
| 1977-1980 | ¿Que Pasa USA? | Comedy | Abuelo Antonio |
| 1983 | Guaguasi | Comedy,Drama,War | Perdomo |
| 1990 | A Show of Force | Drama | Governor Villanueva |